13 - 15 OKT.
Spa Racing Festival
SUPERCAR CHALLENGE
13 - 15 OKT.
NASCAR GP Belgium
NASCAR WHELEN EURO SERIES
20 - 22 OKT.
ROUND.6 OKAYAMA
Super Taikyu
27 - 29 OKT.
Supercar Madness
SUPERCAR CHALLENGE
10 - 12 NOV.
ROUND.7 FUJI
Super Taikyu
ONBOARD CAMERA
OnboardCamera.tv is a LTE based Video solution with broadcast quality video and audio output.

OnboardCamera.tv is developed with a team which has 25 years of experience in the video and broadcasting industry specialized in distribution over IP networks. In march 2019 we released our first version of the Racing car LTE camera.

A very light 12volt powered camera system with High End broadcast camera's, our first test was done in Japan, a huge experiment also because Japan has a different infrastructure for LTE than other countries.

Together with Marshall USA we have implemented a wide range of camera's which can be fully operated remote.
The output is used for Live TV Broadcasting, Online Webcasts, and Inhouse TV distribution as well for mobile solutions.

The units are temperature and resonance resistant, they are made with a modern Selective Laser Sintering technology with our partner Oceanz.eu.

The results were spectacular which resulted in a spinoff worldwide.

At this moment several Racing teams from all over the world are using our systems for personal use (training purposes) and also several tv broadcasters use the system for live tv registration like during the 10h of Suzuka with SRO/Blancpain.

Our systems are easy to implement and supply a broadcast HD SDI signal with a low delay (<0.3sec)

Our development team is working on several optional solutions like Bodycams, Safety cameras and Integration with Telemetry systems for real time data ingestion.

For more information please contact us by Phone or Email as mentioned under Contact details.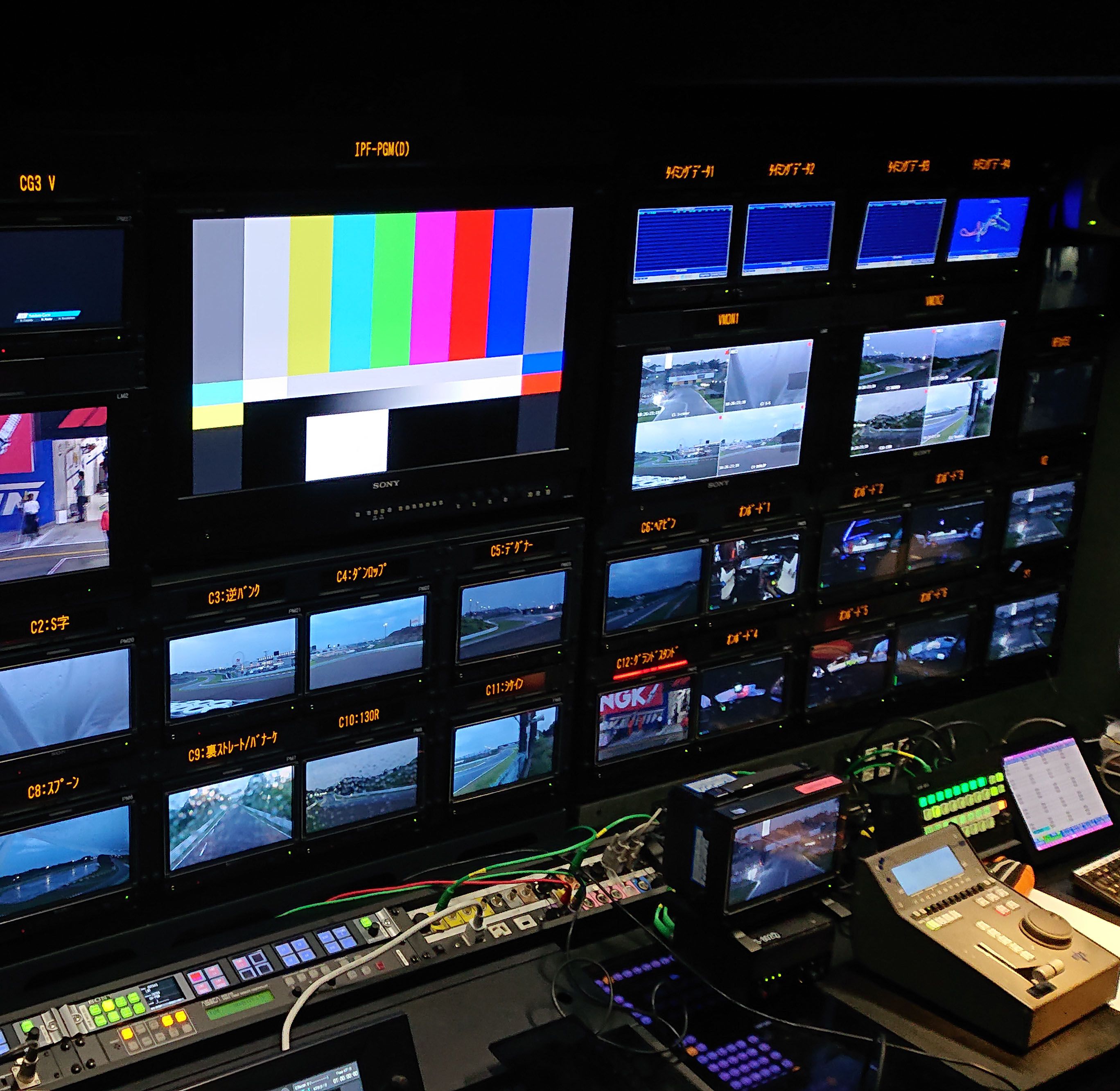 Past Events 2022
NASCAR GP CZECH REPUBLIC - ROUNDS 7&8

ROUND.2 | SUPER TEC24H Fuji
Past Events 2021
SUPERCAR MADNESS FINALERACES

Supercar Madness Circuit Zolder
Past Events 2019
TCR 500 SPA- SC, GTP, FFSC & MMX-5 CUP

AMERICAN FAN FEST - NASCAR WES